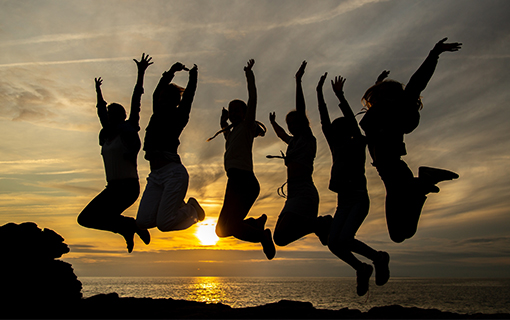 Welcome to Incourage Counselling
Life is full of challenges. We often feel disconnected from others, situations are too challenging and scary, important relationships have daily conflicts and disagreements, or incidents happen to us out of nowhere and now we are stuck with the aftermath of it. In addition to surviving the COVID-19 pandemic. We can experience losses, confusion, anger, loneliness, fear and impending doom, and separations and be stuck in them. 
Our team's approach is attachment-based, trauma-informed/sensitive, neuroscience/evidence-based with a focus on insight (emotion and cognitive awareness and shifts) and behavioural changes, to help you acheive a life worth living. A life full of meaningful relationships and purposeful direction. 
"Great session, was hesitant in coming in but things ran very smoothly! Thanks again."
"Very professional but caring atmosphere, Kind nature and good job asking the right questions. Thank you."
Why Choose Incourage Counselling?
Each therapist on the team brings a unique background and approach to their work. Every therapist combines the "art of therapy" (the moment-by-moment in real time in therapy) with the science and evidence-based theories, to help you understand yourself, identify your barriers and overcome them, to achieve a life worth living for. 
Please see the therapists' bios to learn more about their areas of specialization and approach.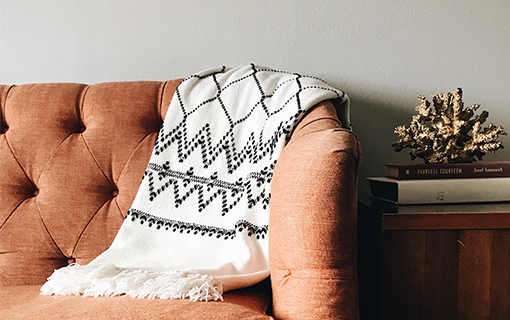 Our practice is grounded in trauma-informed, anti-oppressive, and strengths based approaches to guide you towards empowerment and resilience. We have the belief that you have everything you need to heal within you – we just help bring it out.
Do you have some questions?
Incourage Counselling provides counselling services in Burnaby, BC. Reach out to us today and book a free consultation.